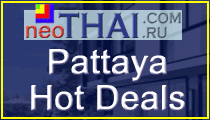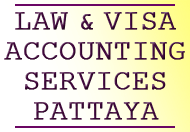 Taux de change du baht de Thaïlande fr.PROMOTHAI.com
THB
buy
sell
USD
34.2062
34.6241
EUR
36.6225
37.4851
GBP
42.187
43.181
HKD
4.3523
4.4503
JPY
24.451
25.2837
19 May 2023
Vente - Beach condo on popular Mae Phim Beach!
R20680
Appartement 1-Chambres à coucher 39 m²
Rayong, Laem Mae Phim
Grand Beach Condo

Beach condo on popular Mae Phim Beach!





Prix de vente
1 700 000
THB

- Propriété privée

Updated 14-7-2021



Chambres à coucher - 1
Salles de bain - 2

Distance jusqu`à la plage - ? m.

Vue sur la mer: partiel

Piscine: commune

Gardiennage


Climatisateurs - 2

Ameublement complet

Cuisine

Fourneau à plaques éléctriques/à gaz

Réfrigérateur

TV

Internet WI-FI


# 93790. Welcome to this lovely one bedroom condo with only a few
steps to the salty bath and wonderful sandy beach. The living area is
divided into kitchen, living room, bedroom, fully tiled bathroom and
nice balcony. While enjoying morning coffee, look out over Mezzetto's
large pool area and Mae Phim Beach. The house's own pool is
located on the roof where you have a wonderful view of the sea. The
location is very convenient with VIVA supermarket in the house,
walking distance to several restaurants and 7-eleven.