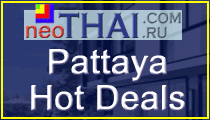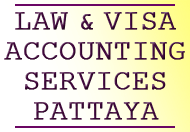 Taux de change du baht de Thaïlande fr.PROMOTHAI.com
THB
buy
sell
USD
34.2062
34.6241
EUR
36.6225
37.4851
GBP
42.187
43.181
HKD
4.3523
4.4503
JPY
24.451
25.2837
19 May 2023
Vente Location - View Talay 7
R8346
studio studio 49 m²
Pattaya, Jomtien

View Talay 7






Prix de vente
4 090 000
THB

- Propriété privée

Prix de location

9 000
THB/semaine
23 000
THB/mois
19 000
THB/mois

6 mois

19 000
THB/mois

année

Updated 1-12-2022



Étage - 19
Salles de bain - 1

Distance jusqu`à la plage - 50 m.

Vue sur la mer:

Piscine: commune

Gardiennage


Climatisateurs - 1

Ameublement complet

Cuisine

Four à micro-onde

Fourneau à plaques éléctriques/à gaz

Réfrigérateur

Lave-linge

TV

Coffre-fort

Internet WI-FI


I offer for rent a studio of 48 square meters in View Talay 7. The
studio is equipped with air conditioning, fan, hot shower, TV (with
international cable TV), double bed, large sofa bed, washing machine,
iron with ironing board, safe. There are bed linen and towels. From
the window - an excellent view of the sea.
The kitchen is fully equipped for cooking: microwave, hob, electric
kettle, refrigerator, kitchen utensils.
View Talay 7 is perfectly guarded, there is free parking for the car.
Exit from the territory of the condominium to the beach - on a
magnetic card.
Specify the cost of rent for the "high season".