Vente Location - View Talay 3
R19629
Appartement 1-Chambres à coucher 50 m²
Pattaya, Pratamnak Hill
Pratumnuk road, Soi 6

View Talay 3





Prix de vente
3 150 000
THB

- Propriété privée

Prix de location

5 600
THB/semaine
15 000
THB/mois
15 000
THB/mois

6 mois

15 000
THB/mois

année

Updated 30-10-2019



Étage - 11
Chambres à coucher - 1
Salles de bain - 1

Distance jusqu`à la plage - 50 m.

Vue sur la mer:

Piscine: commune

Gardiennage


Climatisateurs - 2

Ameublement complet

Cuisine

Four à micro-onde

Fourneau à plaques éléctriques/à gaz

Réfrigérateur

Lave-linge

TV

Coffre-fort

Internet WI-FI


I offer for rent a 1-bedroom of 50 square meters in View Talay 3. The apartment is equipped with 2 air conditioning, 2 fan, hot shower, 2 TV (with international cable TV), double bed, large sofa bed, washing machine, iron with ironing board, safe. There are bed linen and towels. From the window - an excellent view of the sea. The kitchen is fully equipped for cooking: microwave, hob, electric kettle, refrigerator, kitchen utensils.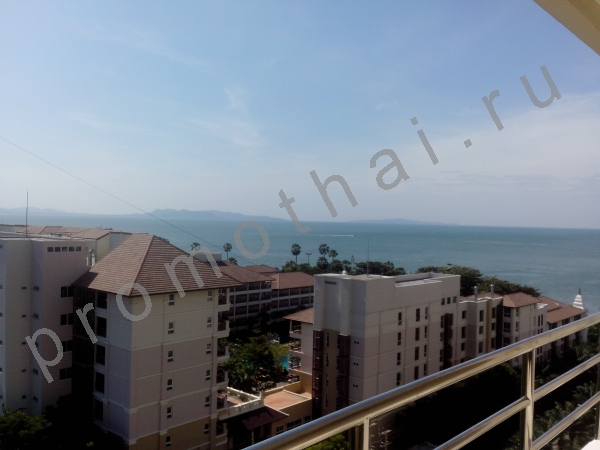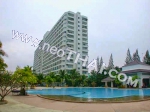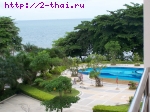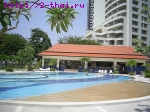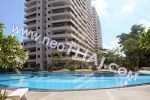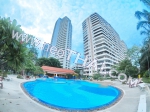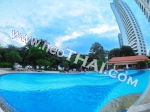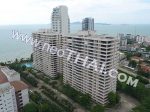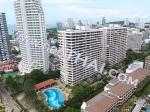 Pattaya
Vendeur: +66835985493 +79119418068 Tatiana e-mail: tanvas70@yandex.ru ПИШИТЕ! Запросы не доходят!

Langue de communication: - English - Русский - Deutsch



R19629

Texte
Prénom
E-mail
Téléphone


Warning - the PROMOTHAI website is not responsible for the accuracy of the published FREE advertisements.

Direct communication with the owners, not through an agencies, is a subject of your personal responsibility for deposits, payments and other matters.