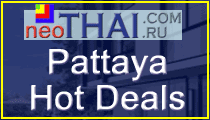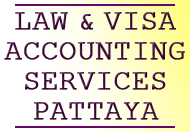 Taux de change du baht de Thaïlande fr.PROMOTHAI.com
THB
buy
sell
USD
31.54
32.24
EUR
34.9925
36.1738
GBP
39.41
41.2788
HKD
3.92845
4.20125
JPY
28.4
29.55
May 23, 2019 10:10
www.bangkokbank.com
Vente -
R17837
Immobilier commercial
Samui
Koh Taen
Terrain d`une superficie de 4439 Wah ( 1 Wah = 4 m² )



| | | |
| --- | --- | --- |
| Prix de vente | 50 000 000 | THB |

Updated 29-12-2017




Located in a small island in Ko Taen, 15 kilometres away from Ko
Samui, Suratthani with an approximate length of 73.6 metres.
The southern part of the property is close to the main road and is a
short cut to the mountain top.
The price is negotiable.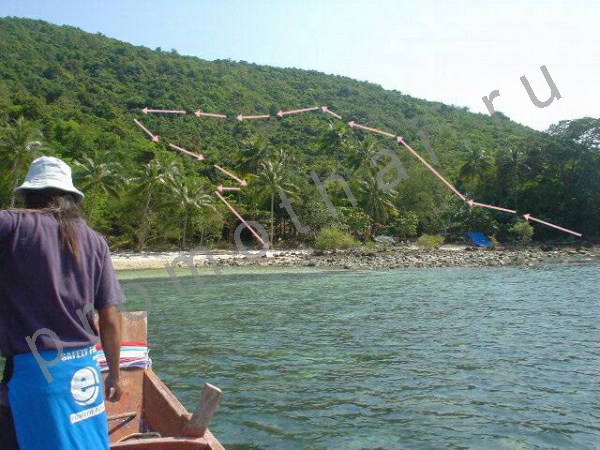 Samui
Vendeur: 0650588923 0924863405 Kanwara

Langue de communication: - ไทย - English



R17837

Texte
Prénom
E-mail
Téléphone


Warning - the PROMOTHAI website is not responsible for the accuracy of the published FREE advertisements.

Direct communication with the owners, not through an agencies, is a subject of your personal responsibility for deposits, payments and other matters.




---