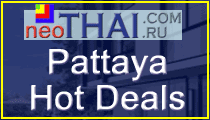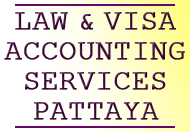 Taux de change du baht de Thaïlande fr.PROMOTHAI.com
THB
buy
sell
USD
31.46
32.16
EUR
35.7
36.9012
GBP
39.9125
41.7988
HKD
3.9197
4.19375
JPY
28.725
29.875
January 16, 2019 10:01
www.bangkokbank.com
Vente - Condo for sale with guaranteed rental profit 10%
R16839
Appartement 1-Chambres à coucher 35 m²
Samui, Lamai

Condo for sale with guaranteed rental profit 10%





Prix de vente
3 150 000
THB

- Société thaïlandaise

Updated 31-3-2017



Chambres à coucher - 1
Salles de bain - 1

Distance jusqu`à la plage - 300 m.

Vue sur la mer: t

Piscine: commune

Gardiennage


Ameublement complet

Cuisine

Fourneau à plaques éléctriques/à gaz

Internet WI-FI


Construction ends on May 2018. Buy back guarantee is provided for
foreign owners.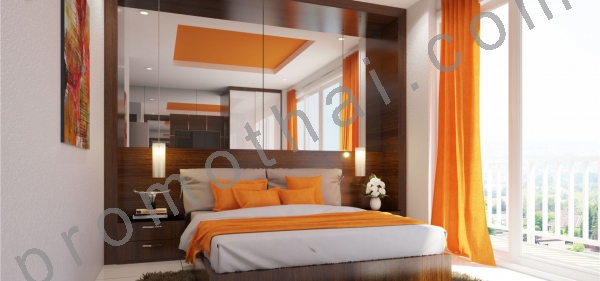 Samui
Vendeur: +66980845190 Maria

Langue de communication: - English - –усский



R16839

Texte
Prénom
E-mail
Téléphone


Warning - the PROMOTHAI website is not responsible for the accuracy of the published FREE advertisements.

Direct communication with the owners, not through an agencies, is a subject of your personal responsibility for deposits, payments and other matters.




---