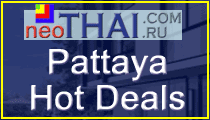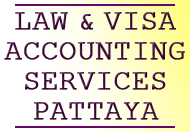 Car Rental in Pattaya
and Suvarnabhumi
Best Price Guaranteed!
Taux de change du baht de Thaïlande fr.PROMOTHAI.com
THB
buy
sell
USD
30.85
31.55
EUR
34.6512
35.8325
GBP
39.0375
40.9075
HKD
3.84095
4.115
JPY
27.775
28.975
February 15, 2019 17:27
www.bangkokbank.com
Vente - Royal Rayong Condominium
R16129
Appartement 1-Chambres à coucher 57 m²
Rayong, Maeramphueng Beach
T.Phe A.Muang Rayong ,Thailand

Royal Rayong Condominium





Prix de vente
2 200 000
THB

- Propriété privée

Updated 16-6-2018



Étage - 4
Chambres à coucher - 1
Salles de bain - 1

Distance jusqu`à la plage - 50 m.

Vue sur la mer: partiel

Piscine: commune

Gardiennage


Climatisateurs - 1

Ameublement complet

Cuisine

Four à micro-onde

Fourneau à plaques éléctriques/à gaz

Réfrigérateur

TV

Coffre-fort


The condo consists of a spacious combined living room / bedroom, a
kitchen space, a bathroom and the large balcony (14m²).

The Royal Rayongs facilities includes a gym and a beautiful
swimming
pool. At the front of the house there is also a pizza / hamburger
restaurant. Mae Ramphueng beach is just 80 meters away. Sale by
owner.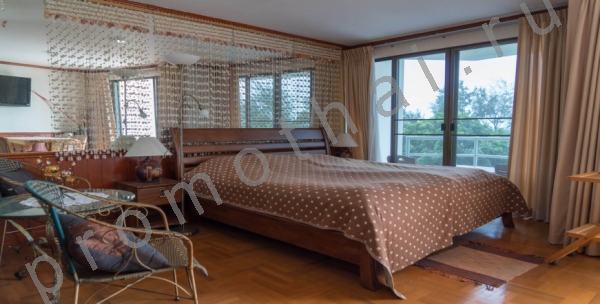 Rayong
Vendeur: +66847385840 +358400448344 Taija

Langue de communication: - ไทย - English - Svenska - Suomen



R16129

Texte
Prénom
E-mail
Téléphone


Warning - the PROMOTHAI website is not responsible for the accuracy of the published FREE advertisements.

Direct communication with the owners, not through an agencies, is a subject of your personal responsibility for deposits, payments and other matters.




---