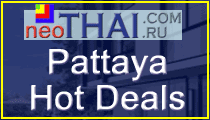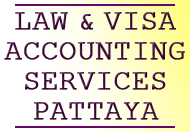 Car Rental in Pattaya
and Suvarnabhumi
Best Price Guaranteed!
Taux de change du baht de Thaïlande fr.PROMOTHAI.com
THB
buy
sell
USD
30.85
31.55
EUR
34.6512
35.8325
GBP
39.0375
40.9075
HKD
3.84095
4.115
JPY
27.775
28.975
February 15, 2019 17:27
www.bangkokbank.com
Vente - Kap Creative
R15541
Appartement 1-Chambres à coucher 78 m²
Rayong, Laem Mae Phim

Kap Creative





Prix de vente
2 700 000
THB

- Propriété privée

Updated 9-1-2019



Étage - 2
Chambres à coucher - 1
Salles de bain - 2

Distance jusqu`à la plage - 50 m.

Vue sur la mer:

Piscine: commune

Gardiennage


Climatisateurs - 1

Ameublement complet

Cuisine

Four à micro-onde

Fourneau à plaques éléctriques/à gaz

Réfrigérateur

TV

Internet WI-FI


Located in Wangkaew gardens a private residential
park between Ban Phe and Mae le Phim Rayong at
absolute beach front, this condo is on floor 3 of the
building , a truly idyllic situation , the unit has 1 bed
large living with kitchenette and one bathroom with
shower and W.C.. both bedroom and living open
onto the balcony from where the view is the sea to
the tight and trees with sea beyond straight out.
Absolute beachfront.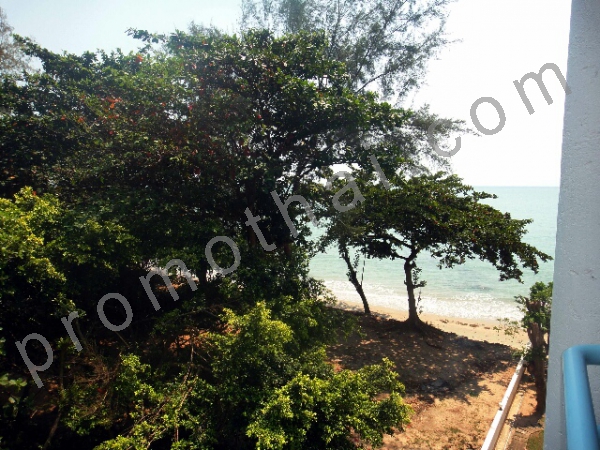 Rayong
Vendeur:

Langue de communication: ? ? ?



R15541

Texte
Prénom
E-mail
Téléphone


Warning - the PROMOTHAI website is not responsible for the accuracy of the published FREE advertisements.

Direct communication with the owners, not through an agencies, is a subject of your personal responsibility for deposits, payments and other matters.




---