Location -
R12591
Appartement 1-Chambres à coucher 45 m²
Bangkok, Chatuchak
15 à´ÍÐá¡Ã¹´ìáÁ¹ªÑè¹ «.ÅÒ´¾ÃéÒÇ35 ¶.ÅÒ´¾ÃéÒÇ ¨Ñ¹·Ãà¡ÉÁ ¨µØ¨Ñ¡Ã ¡Ãا෾



Updated 22-10-2018



Étage - 3
Chambres à coucher - 1
Salles de bain - 1

Gardiennage


Climatisateurs - 1

Ameublement complet

Cuisine

Four à micro-onde

Réfrigérateur

Lave-linge

TV

Internet WI-FI


THE GRAND MANSION
http://www.thebestmansion.com

For Guest and Tenants who are looking for
luxurious accommodation (suites with bedrooms,
kitchen unit, living room, and bathtub) Room size
45sq.m. The situated new the metro station and
only 2 bus stops away from MRT LadPhrao and it
take only 12 minutes. Room are priced from 7000-
9300 baht / per month, but some have to pay its
10,000-15,000 baht / month, despite the ease of
travel is not much different (Save up to 3000-
5700
baht / month). The mansion welcome families and
smiles all day from our staff and make you feel at
home. The mansion is for you if you need a
warm,
clean, save place to stay in Bangkok.

* Fully furnished : TV, fridge, double bed,
wardrobe, dressing table, dining table, telephone,
desk, chair, sofa, bathtub, water heater / hot
water,
curtains, clothes, sink, and balcony, Wifi-Internet,
Cable TV.

* There are many buses passing through 8, 27,
44,
73, 73¡, 92, 96, 122, 126, 137, 145, 502, 514,
545,
or to travel by MRT subway station Ladphrao.
Door
4 walk across the street and up to the Road.
About
2 bus Or to walk, it takes only 12 minutes, about
200 meters into Soi Ladphrao 35 , 6-storey white
building on the left front of the mini-mart and
restaurant. Or to ride motorcycles in front of the
soi. (Opposite Eleven 7-11).

Other Services
High speed internet, 24 hour security guards, 4
CCTV TV cameras are available on every floor,
Convenience Store ,satellite TV (English,
Japanese, Chinese etc), Parking space (free of
charge),beauty salon, laundry, restaurant,
washing
machine, Water Vending Machine, Springer,
Generators (emergency) Fire escape staircase,
fire extinguisher, Fire ext.Springle , Japanese and
English speaking staffs.

Near: Latphrao, Chankasem, Chatuchak,
Ratchayothin, Ratchadaphisek, Phahoyothin ,MRT
LADPRAO STATION, MRT subway
Convenient to: Huai Khwang, Sutthisan , Lak Si
,Sukhumvit,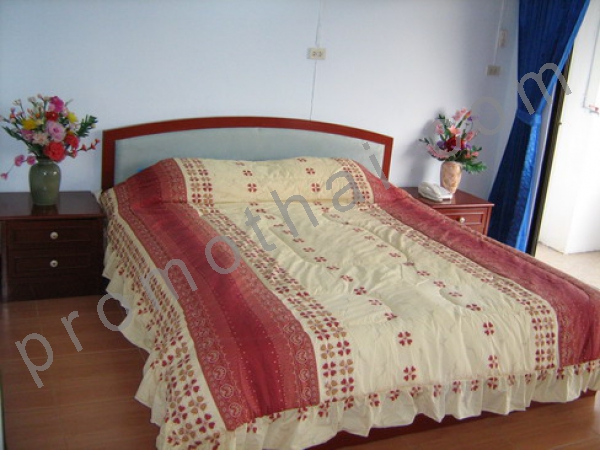 Bangkok
Vendeur: 022453355 022455404 www.thebestmansion.com

Langue de communication: - ไทย



R12591

Texte
Prénom
E-mail
Téléphone


Warning - the PROMOTHAI website is not responsible for the accuracy of the published FREE advertisements.

Direct communication with the owners, not through an agencies, is a subject of your personal responsibility for deposits, payments and other matters.